And if you accidentally take too much of any oral magnesium, it's even possible to overdose and cause damage to your kidneys.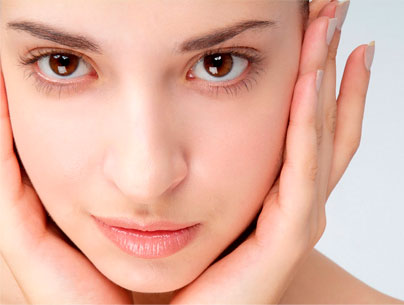 Fortunately, though… it turns out there's a better way to get abundant levels of magnesium into your body that doesn't give you an upset stomach… and can restore a healthy balance of magnesium to every cell in just a matter of weeks or even days, rather than months.
And you don't need to change what you eat or even swallow a single pill – simply spray a clear, odorless, stain-free liquid onto your skin that absorbs in a matter of seconds to deliver pure, 100% bioavailable magnesium directly to your bloodstream.
This 'transdermal' magnesium takes advantage of your skin's amazing ability to absorb nutrients through the same millions of tiny pores that allow your body to cool itself when you sweat. And it allows you to safely take in more magnesium than you could possibly get from tablets or capsules. More, in fact, than you could get through any possible means besides direct injection into your veins through an IV tube.
However, it's important you realize that this has nothing to do with the widely available "magnesium oils" that have been advertised and sold cheaply online for years…
These "oils" are nothing more than a simple mixture of water powdered magnesium that's often sourced second-hand from nickel-mining waste and contains many other trace minerals besides magnesium that are NOT meant to be absorbed through your skin. And some of these products even contain dangerous levels of heavy metals and other contaminants.
Not only that… the form of magnesium in these products is typically no more bioavailable than what you'd find in an oral supplement – meaning you're putting something into your system that your body simply doesn't know what to do with.
So if you've tried any of these liquid magnesium products and given up because they irritated your skin, stained your clothes or left an oily residue behind…
I'm excited to tell you that thousands of people across the country are already discovering a far better way to benefit from pure transdermal magnesium in a form that's instantly available and usable to every cell…
This discovery allows you to take advantage of the purest and most powerful form of magnesium ever discovered – and as you'll see in the next video, this magnesium doesn't isn't mined out of rock or soil. Instead, it comes from the same elemental source your body naturally craves…